About
Digital Humanities at Santa Clara University
The Digital Humanities initiative at SCU connects faculty, staff, and students across departments and schools who use digital methods to conduct research centered on the human, and those who ask humanistic questions of digital tools and methods. DH is deeply interdisciplinary, collaborative, and welcoming to all researchers from across the arts and sciences invested in reflecting on the intersection of the human and digital that is at the core of the identity of The Jesuit University in Silicon Valley. You can learn more about Digital Humanities at SCU by viewing the Digital Humanities section of the main SCU website.
Many projects are by members of SCU's Digital Humanities Working Group and/or their students. The goal of the Digital Humanities Working Group is to define and develop a partnership between the College of Arts and Sciences and Information Services to support a Digital Humanities Initiative at SCU. The Initiative aims to facilitate and support the development and dissemination of collaborative, interdisciplinary and public-facing projects that will highlight and advance SCU's place as The Jesuit University in Silicon Valley.
Omeka at Santa Clara University
This instance of Omeka is a university-wide instance. Exhibits here may include those created by faculty members and those created by students. While many of Santa Clara's DH projects are created in Omeka and featured here, many more projects can be found on the DH Projects page of the main SCU website.
Featured Exhibits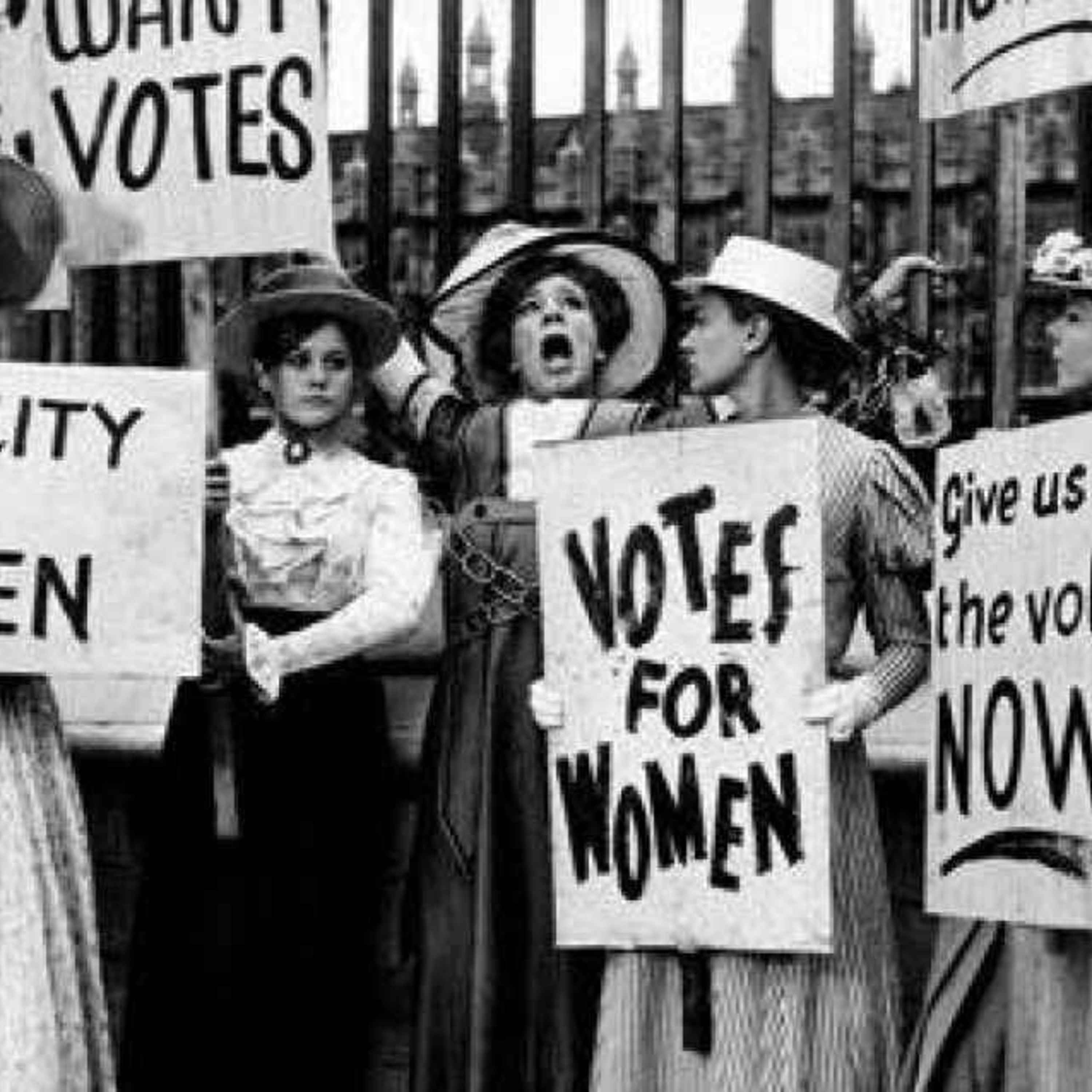 The exhibition presents the history of women in terms of intersectionality, waves of feminism, and how it relates to the...